Proud to Offer Excellent Massage Services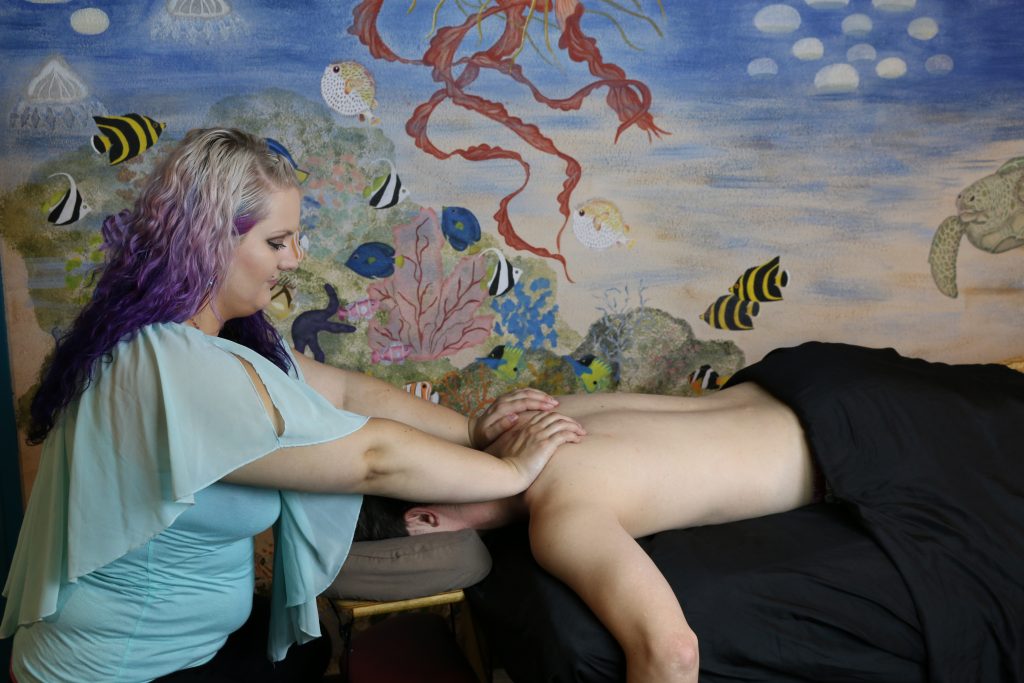 My Mother and I offer several massage services together. We do couples/doubles massage where you can get a massage side by side your best friend, spouse, or anyone you want to bring with you.
1 hour $140 for 2.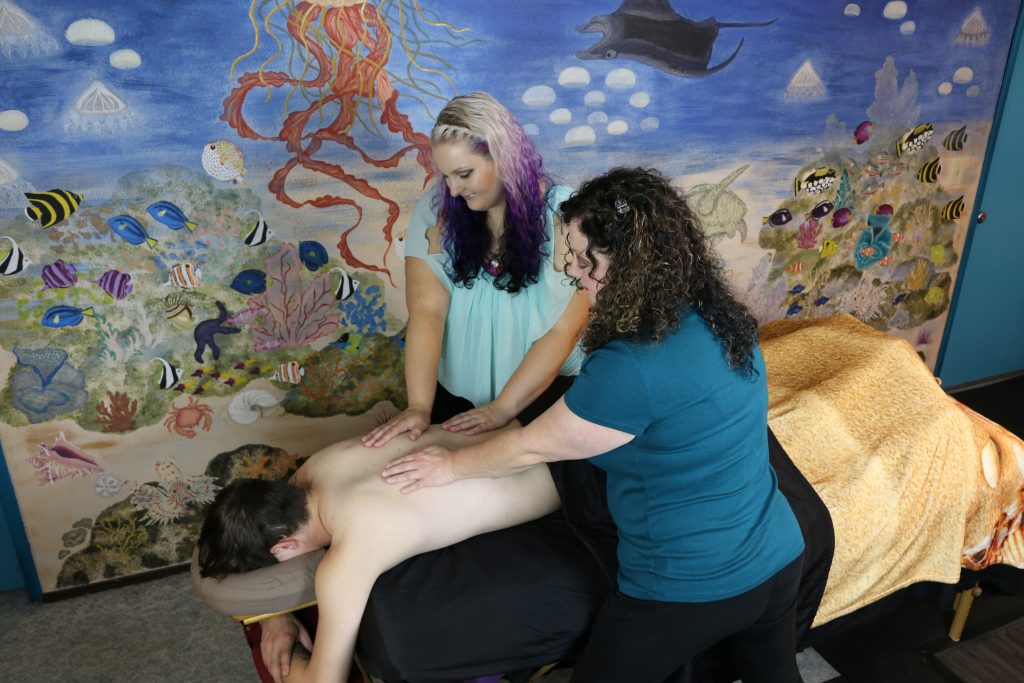 We also offer a Tandem Massage where you get a 1 hour massage with 2 massage therapists working on you together. It's out of this world relaxing. Very few places offer this kind of service and you will love how it feels to have 4 hands flowing together in tandem on all your sore spots.
1 hour $140.
Testimonials for Tandem:
"You guys are GOOD! I almost need a designated driver. I'm so RELAXED." –Terria Heinlein
"I would definitely recommend the tandem massage. My back and neck was sot tight and it relieved my soreness. My head and feet massaged at the same time was a dream."–Angie Smith
Watch for Periodic Specials on these Great Massage Services.
Massage Per Hour:
Relaxation Massage: $60/Hour (60, 90 or 120 Mins)
Deep Tissue Massage: $80/Hour (60, 90 or 120 Mins)
Buy More, Save More!
Gift Certificate Series: Buy 3 Massages at a time as gift certificates and get
$10 off on each/$30 off total!!! (2 for $55 ea= $110, 3 for $50 ea=$150)
Have You Been Injured in a Car Accident?
Get Relief With Massage!
If you have been injured in a car accident, y
our car insurance may pay for massage to aid in your recovery. You have to have Personal Injury Protection PIP Coverage.
Call or text Ashley at 253-347-1125
Motor Vehicle Collision Injury Massage:
PIP Insurance: If you have PIP (Personal Injury Protection) you will need a prescription from your treating doctor and you can begin getting relief.
Don't wait. The longer you delay the harder it is to get the muscles to relax and regain your original mobility and pain-free status.

Massage has gained recognition as a great way to rehabilitate injuries and increase overall health. Massage will enhance the results you will get with medical and chiropractic care.
Benefits of Massage:
Interrupts the pain/spasm cycle found in injured muscles.

Speeds recovery from injury and surgery

Relieves pain and increases mobility

Increase lymphatic circulation to reduce swelling and increase overall health

Reduces stress that is often associated with an injury and chronic pain

Increases circulation and the removal of cell waste and is detoxifying

Helps scars to heal in the direction of soft tissue fibers which results in less scarring and less chance of re-injury
I use various modalities to increase the overall effectiveness based on the needs of the client.
Some Massage Techniques I Use For Injuries Include:
Hydrotherapy,

Myofascial release,

Lymphatic drainage,

Active and passive stretching,

Isometric Resistance/Muscle Energy
Massage Monthly Club Membership:
Purchase any Hourly Massage or Package Deal as a monthly subscription and get an add-on or extra 15 minutes for free!
Spa Package Deals:
Sampler Package Deal:
60 Mins: $50 90 Mins: $80
120 Mins: $110
Paraffin Hand Dip
Aromatherapy Foot Bath
Aromatherapy Scalp & Face Massage
Full Body Massage OR Problem Areas (All but 30 mins of Time)
Ultimate Pamper Package:
120 Mins: $150
Paraffin Hand Dip
Aromatherapy Foot Bath
Foot Scrub & Mask
Body Brushing & Body Mask
Aromatherapy Scalp & Face Massage
Full Body Massage OR
Problem Areas (About 60 mins)
Build Your Own Package:
60 Mins: $50 90 Mins $80
120 mins:$110
Paraffin Hand Dip
Aromatherapy Scalp & Face Massage
Aromatherapy Foot Bath
Foot Scrub & Mask
Body Brushing
Body Mask
(Up to 5 Problem Areas)
*Scalp* Face* Neck* Shoulders* Back *Arms & Hands* Stomach* Hips/Glutes* Legs & Feet*