Meet Ashley Davidek!
Cosmetologist/Massage Therapist/Owner
(Cosmetology License #:94075, Massage License #: MA60752496)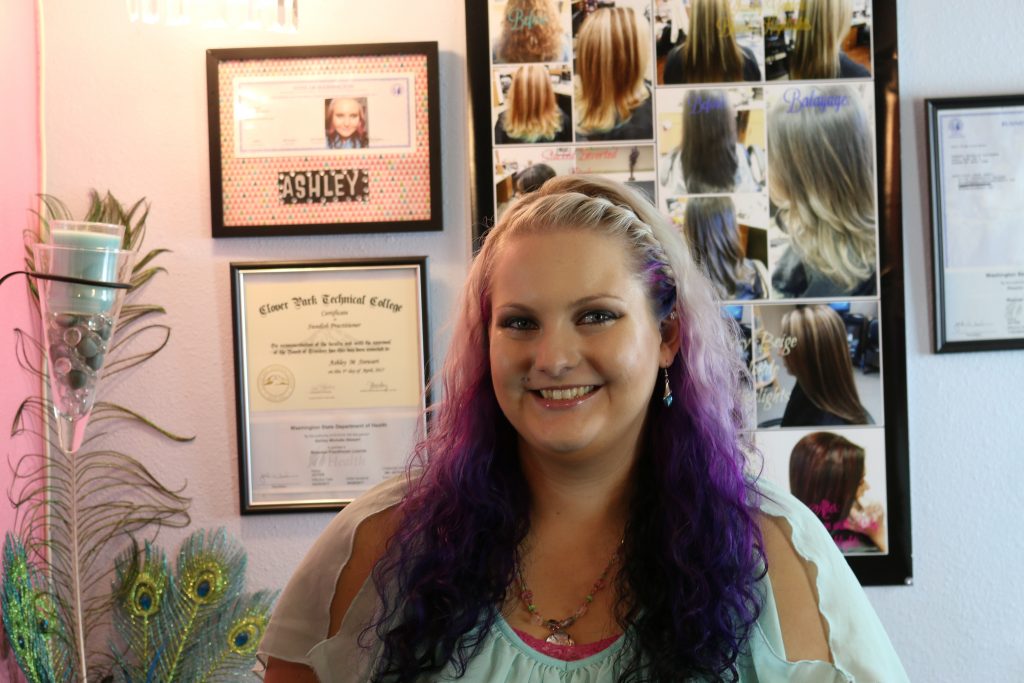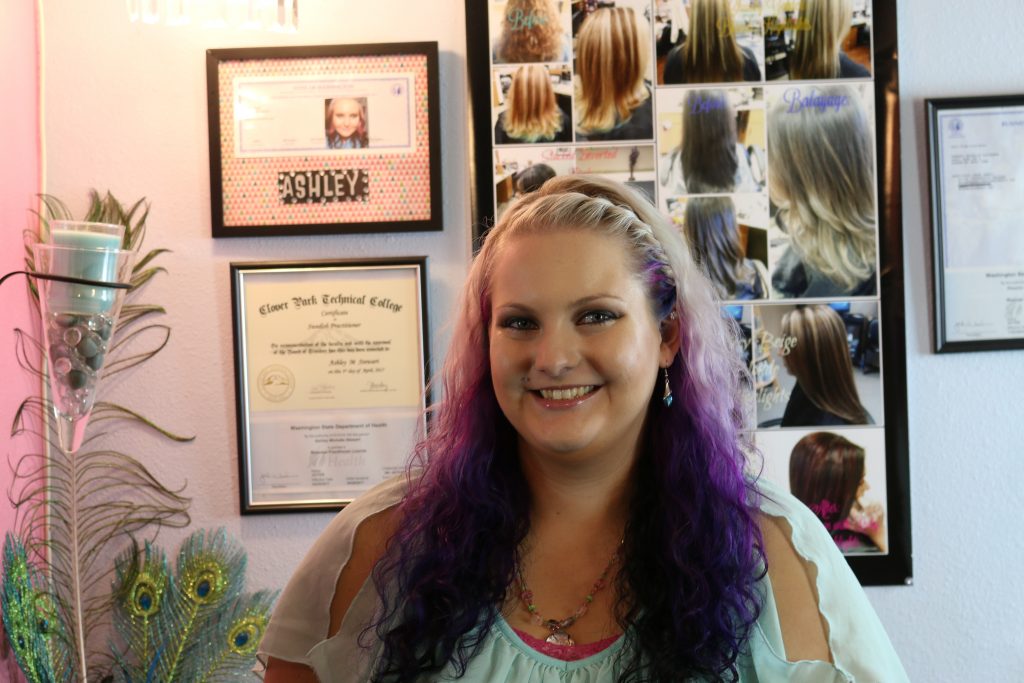 Text or Call to Schedule an Appointment!
(& For directions to our exclusive neighborhood salon/spa located close to Wild Waves in Federal Way)
253-347-1125
Email: ashleymstewart16@yahoo.com
My name is Ashley and I have dreamed of opening my own Salon & Spa since I was 12 years old. After years of hard work and anticipation, I finally got my dream to come true. I am so excited to finally be able to own my own business!
I've been in the beauty business since September of 2010. I've definitely gained a lot of experience and skill in the last 10 years of working my way up as a Hair Stylist. I specialize in cuts, natural curls and affordable coloring. I went back to school and got my Swedish Certificate and Massage License so I can now offer Massage services in addition to Hair services!
My mom is also a Licensed Massage Practitioner and she has owned Alpine Therapeutic Massage for 30 years now. Growing up with her has given me knowledge and second hand experience in the Massage industry. We are now working together in our renovated bottom floor home-based studio (with a separate entrance) to offer some unique services; like Tandem Massage & Double Massage that only 2 LMP's can offer together.
My main goal is to have competitive, reasonable prices with high quality services and care so that my clients feel they are really getting pampered and are given the most for their money.
I truly have a passion for the art of beauty!
See The Salon/Spa!
Main Spa Room: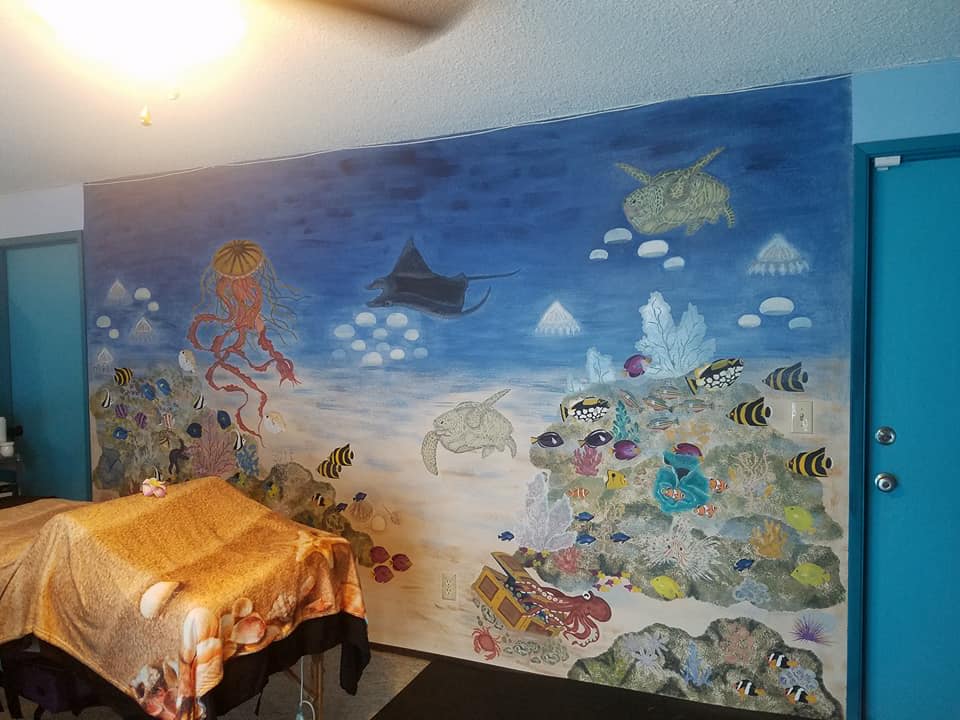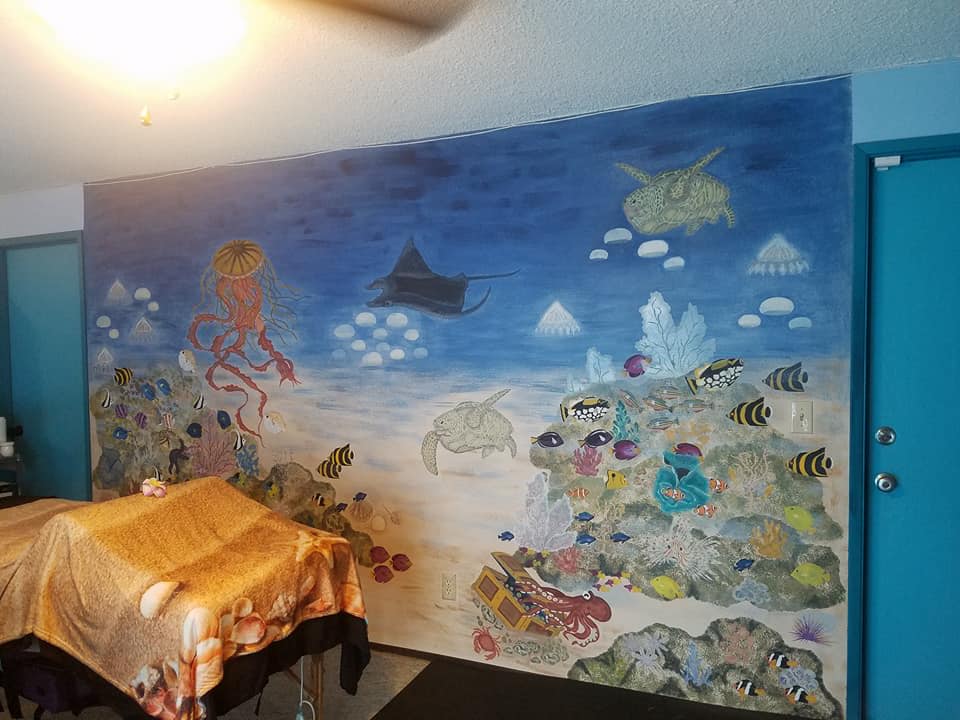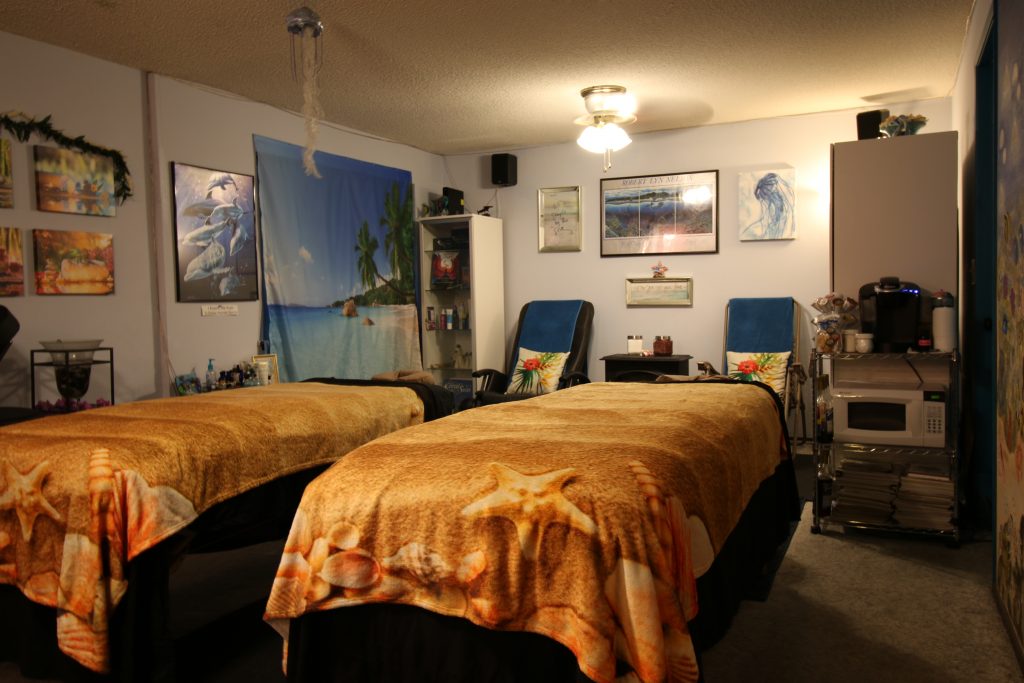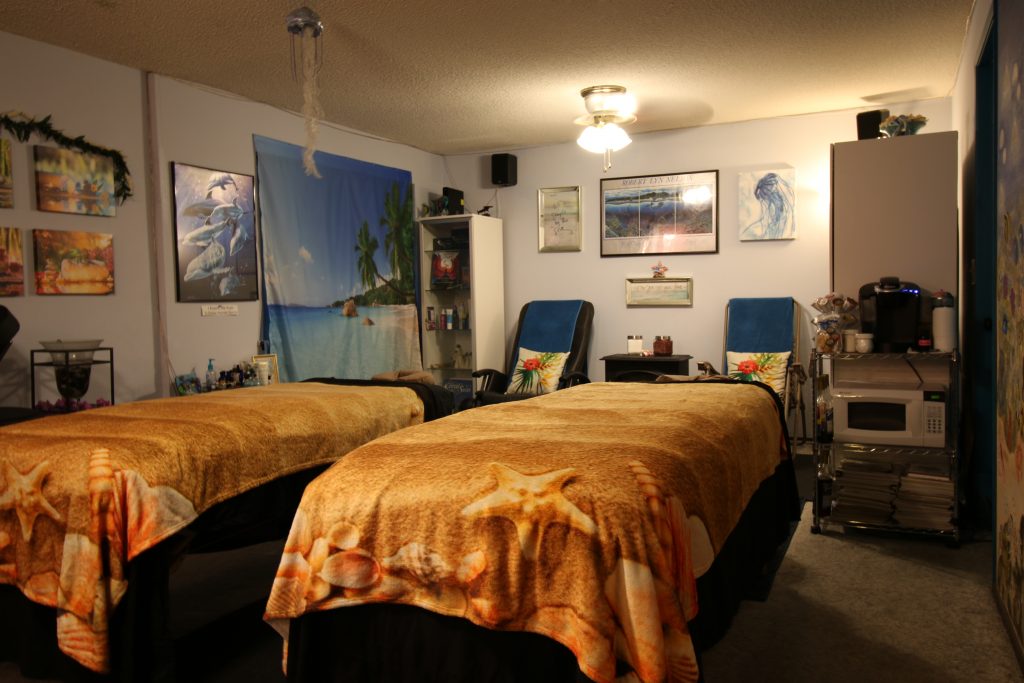 Next room over: shampoo bowl, dispense, laundry & bathroom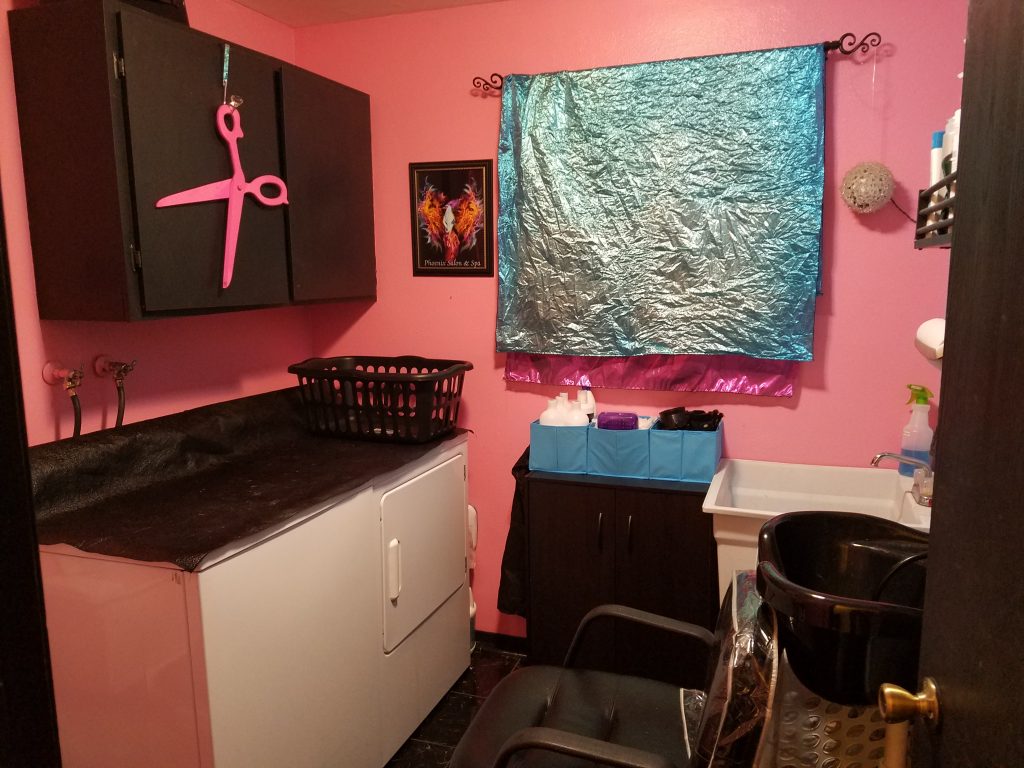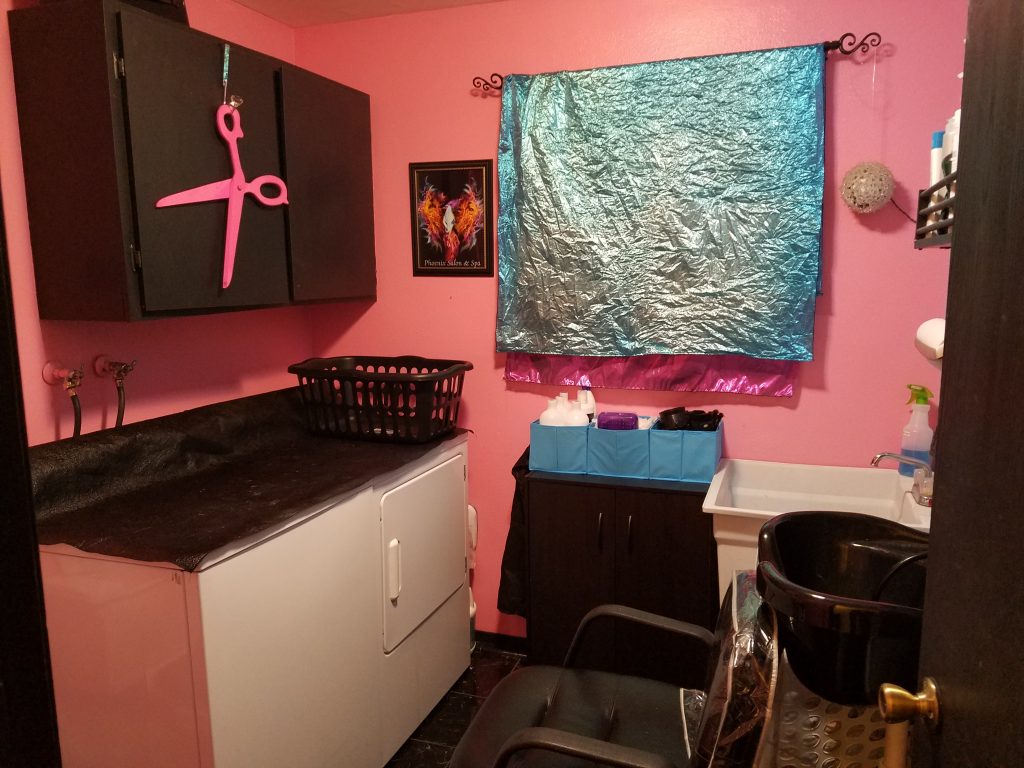 The 2nd Spa Room Upstairs that my mom uses when I'm using the Main Spa Room: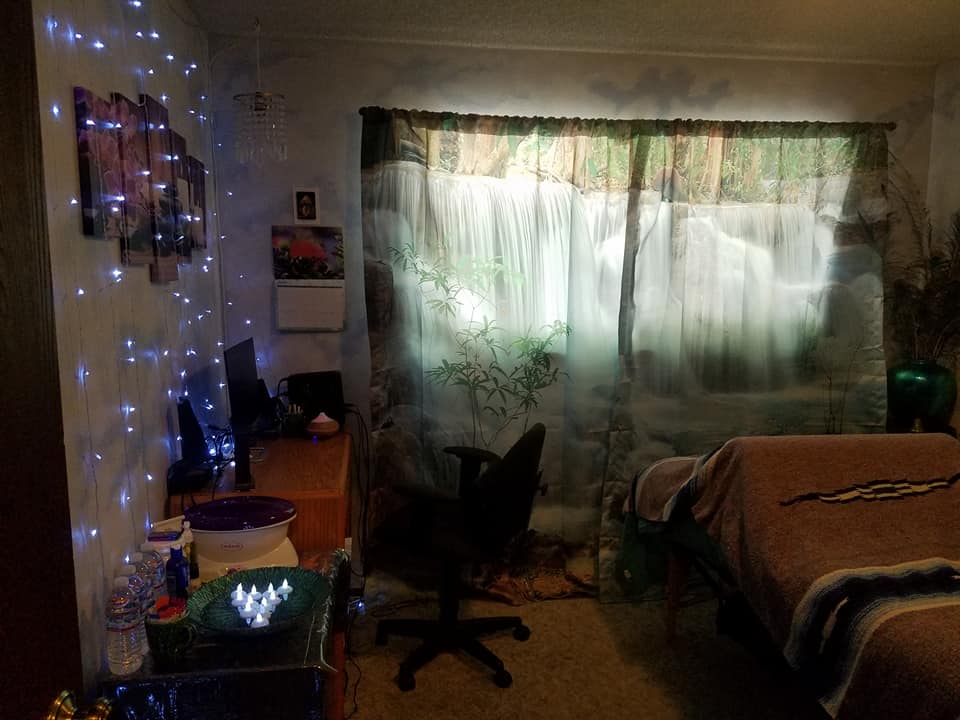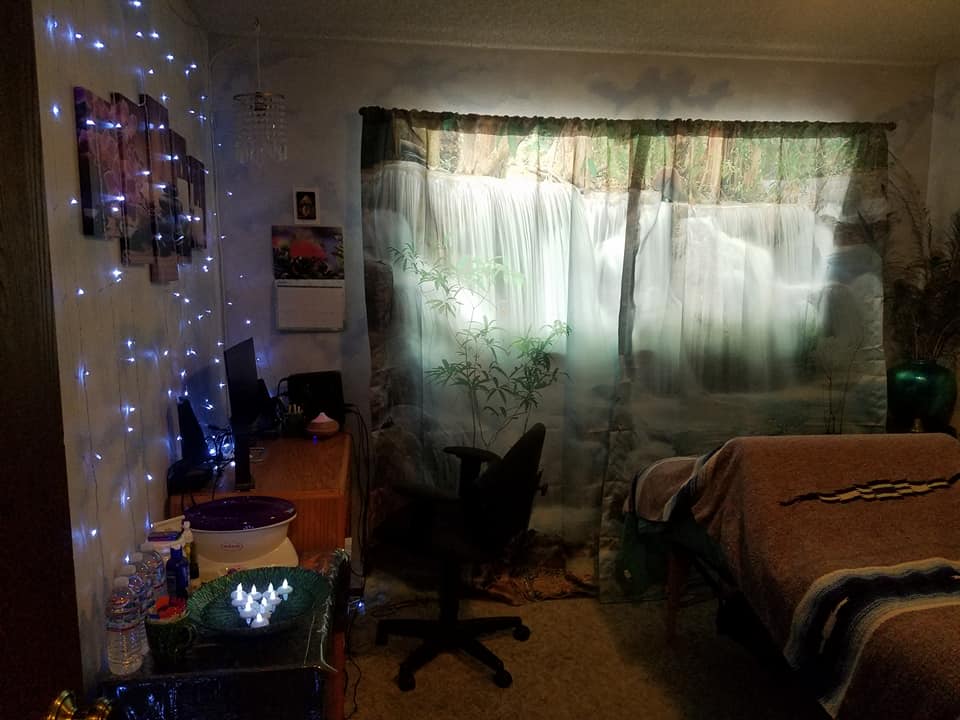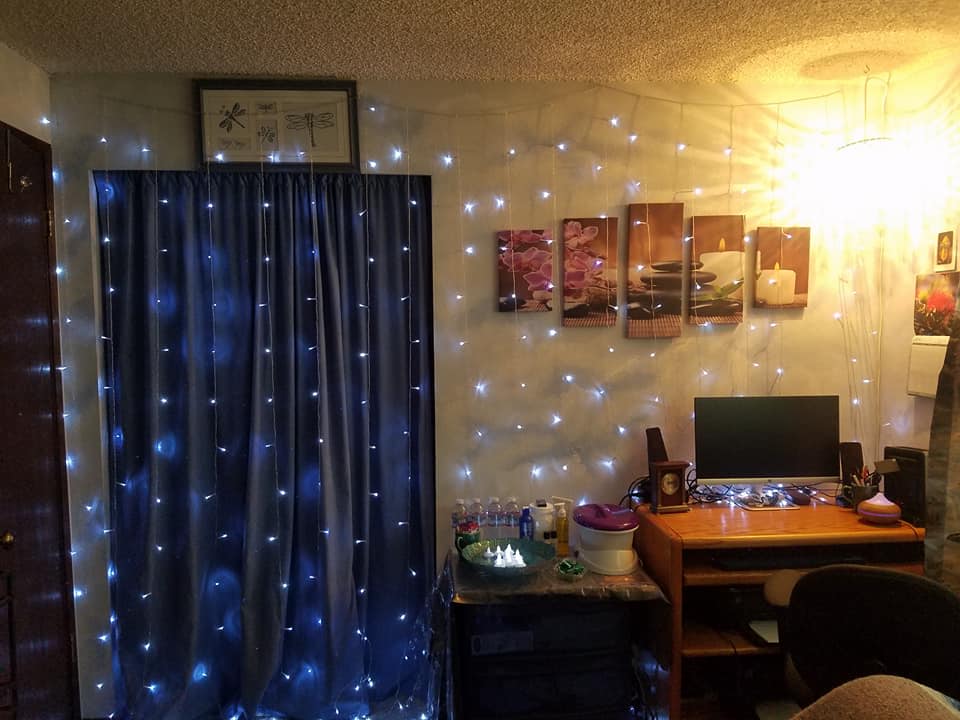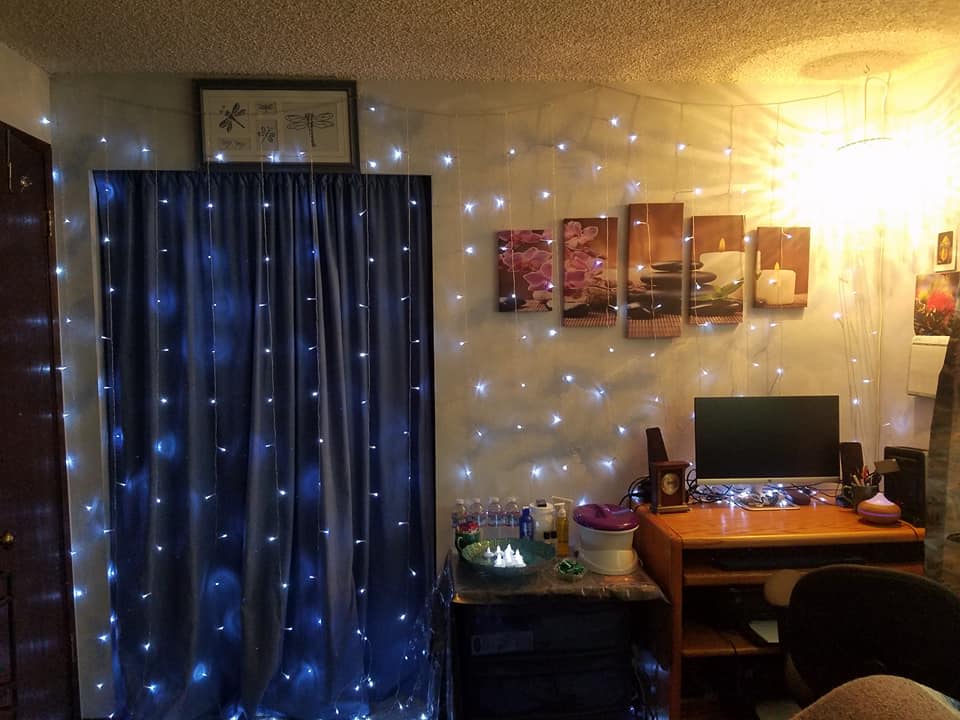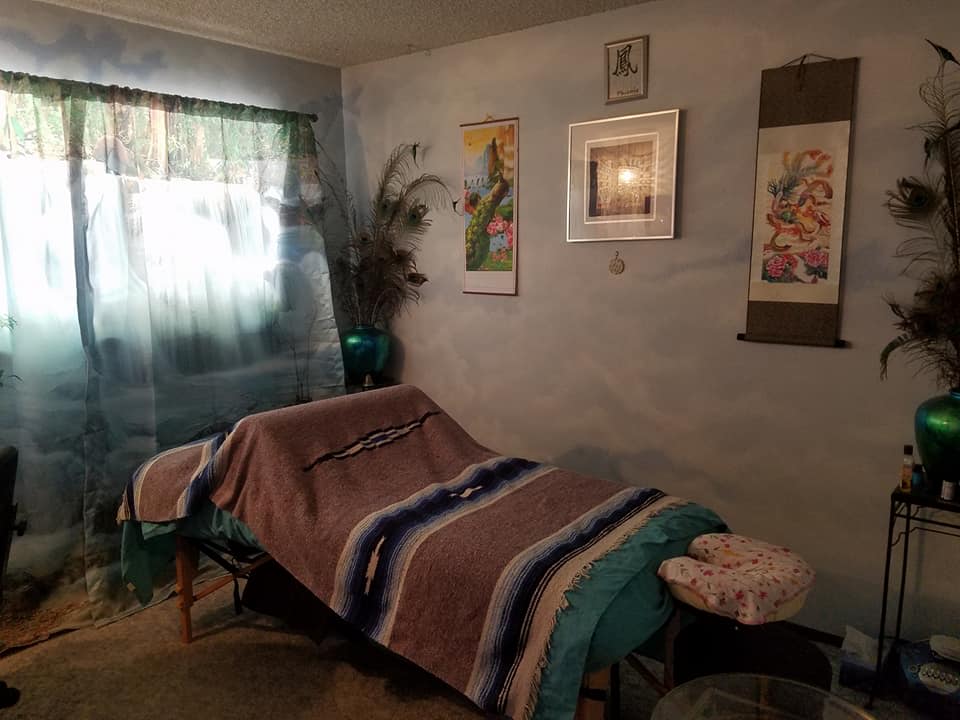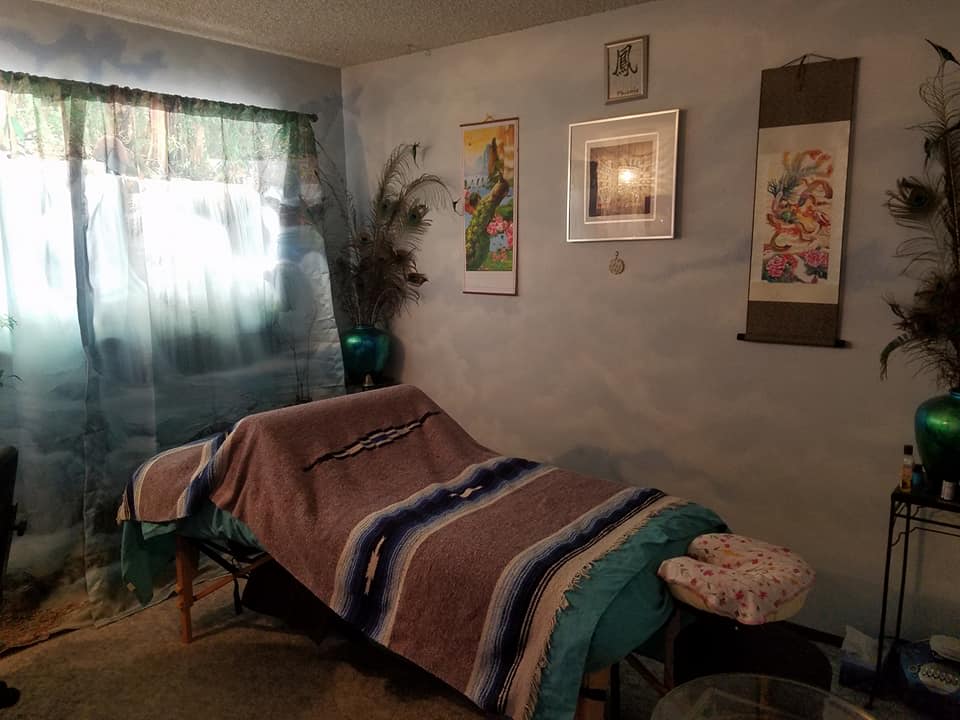 And the 2nd Bathroom for the 2nd Spa Room Upstairs: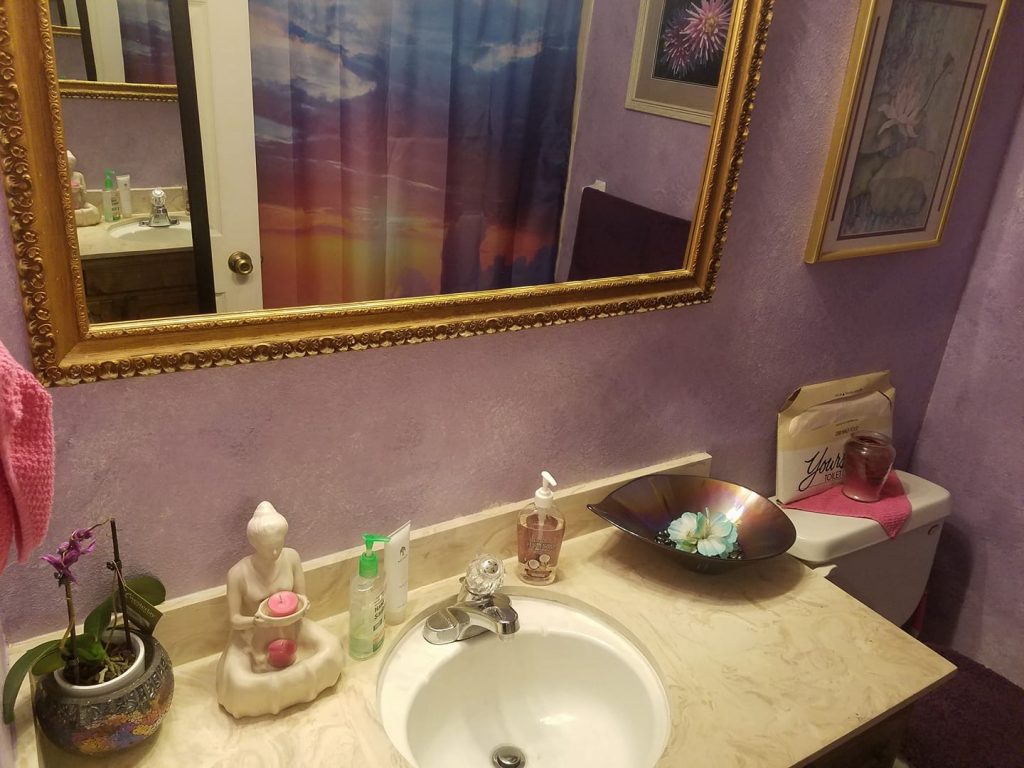 (Sharing the Spa Studio with my Mom's Business:)
by Phoenix Alexander #4392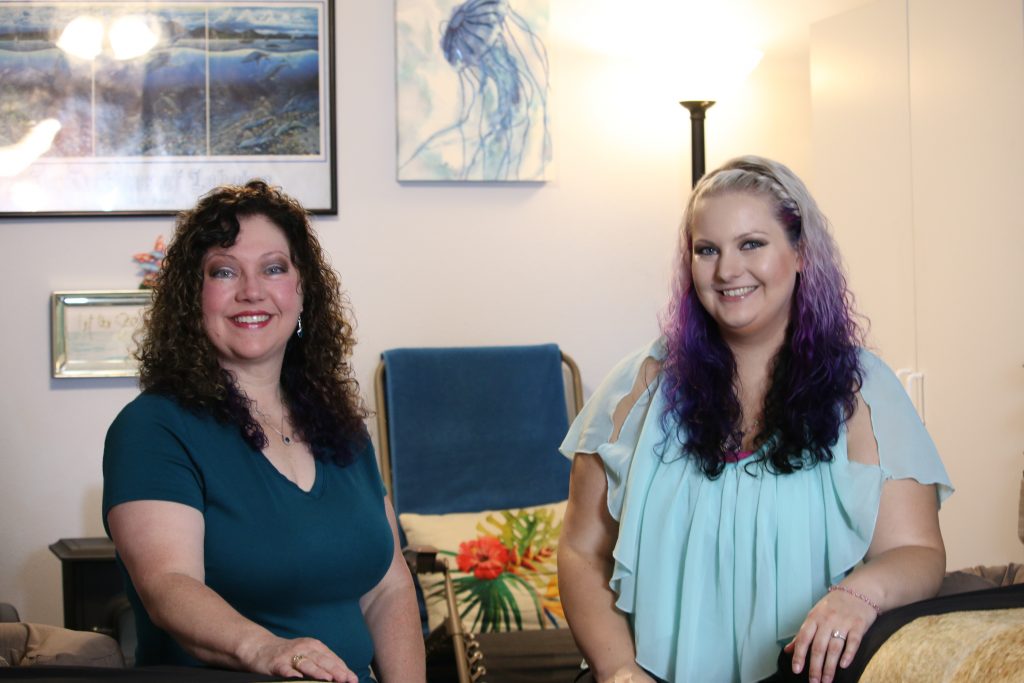 Refund Policy:

No refunds will be given for services rendered whether for hair or massage services. I will make an attempt to correct a problem should it occur.
Gift Certificates:

No refunds are given for Gift Certificates. Don't lose your Gift Certificates. They may be re-gifted if you desire.
To Schedule A Massage with Phoenix, Call
253-838-3336